We were so happy to create the visual story of Spark Letterpress for all of their various marketing needs. We did makeup, hairstyling, and photography for their shoot. We spent time story boarding out a shot list ahead of time to make sure we were efficient on the shoot day. We spent a half-day styling and shooting on-site in their lovely space in NE Minneapolis.
It's important to have the right images that tell the story of your brand and your business readily available for use on your website, printed materials, and social media. We took care of styling, headshots, staff group shots, and then working shots to make sure we visually covered every aspect of how they perform their work for clients.
Planned to fit your marketing collateral needs, these professional, editorial-style shoots tell the story of your business. These shoots are great for individual entrepreneurs who need a variety of shots, small business or corporate teams that need on-site staff pictures, and every business wanting to communicate what they do more effectively through lifestyle images of their services and/or products. Camera-ready makeup and hairstyling can be added onto your booked time for an individual or smaller groups; or additional studio artists can be added onto the package for extensive styling requests. We do half-day and full-day shoots, which include a digital download of unlimited edited high-resolution images, client copyright for unlimited usage, custom edits/requests on 10 favorites, and wardrobe consulting.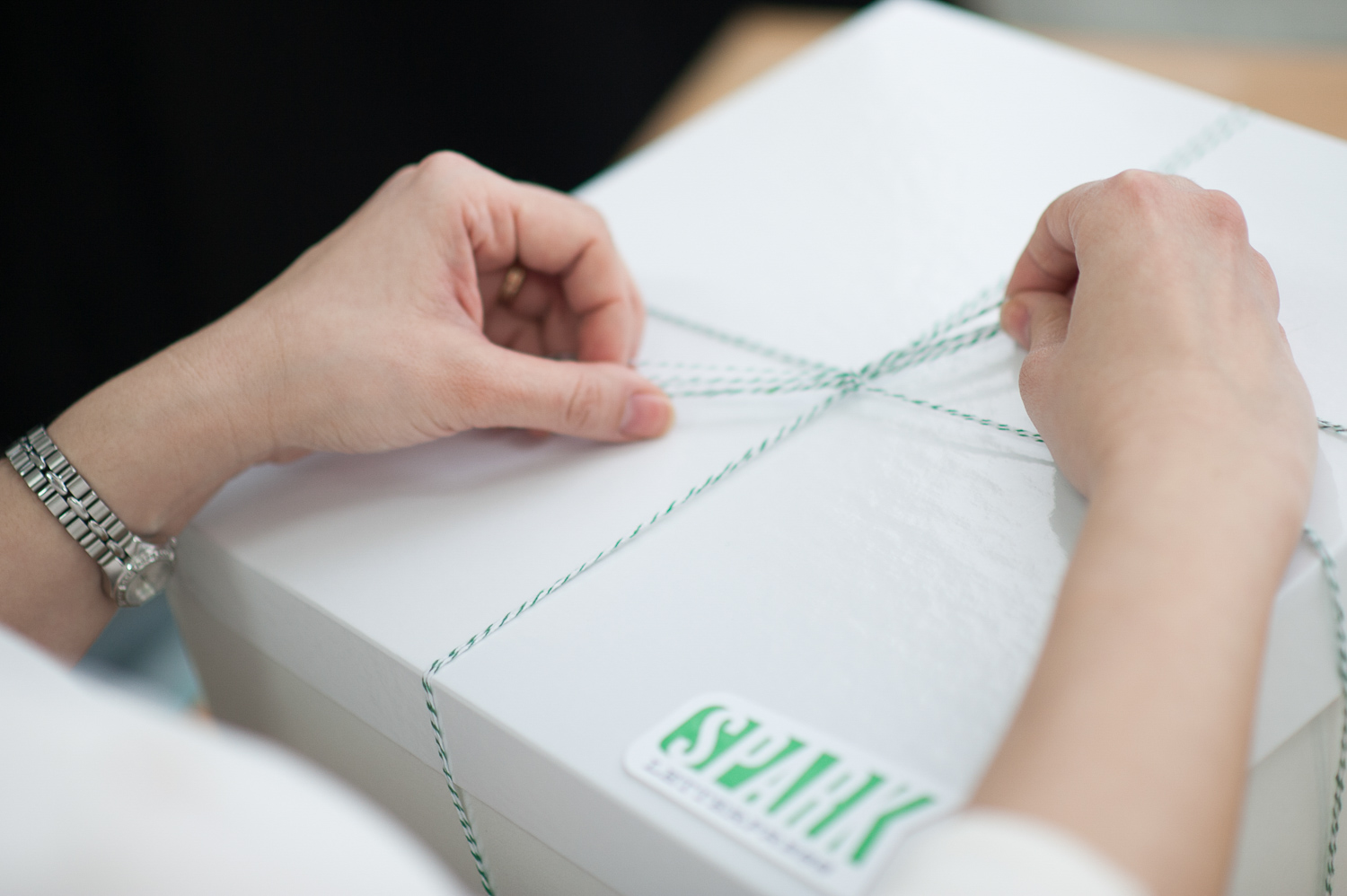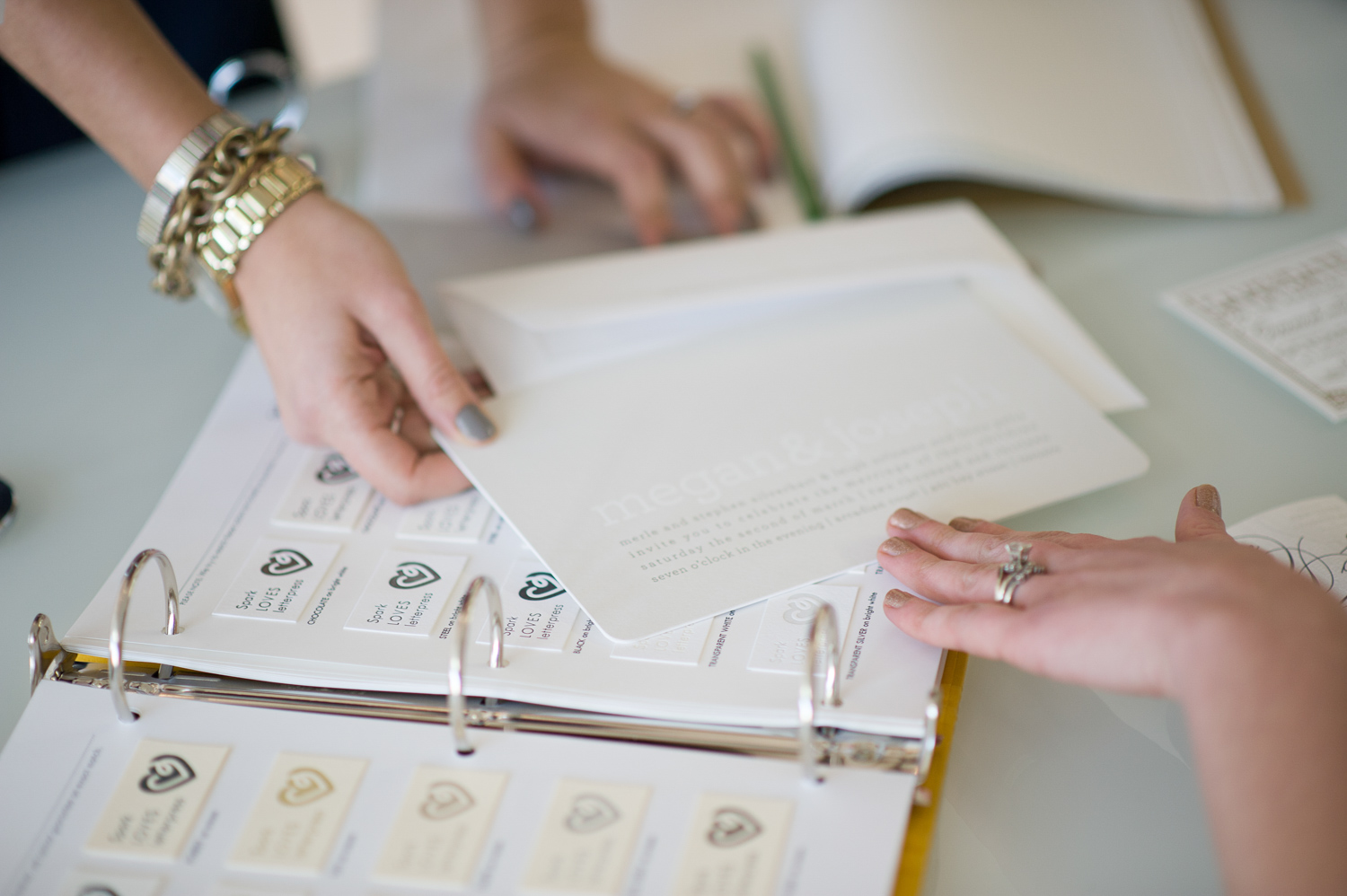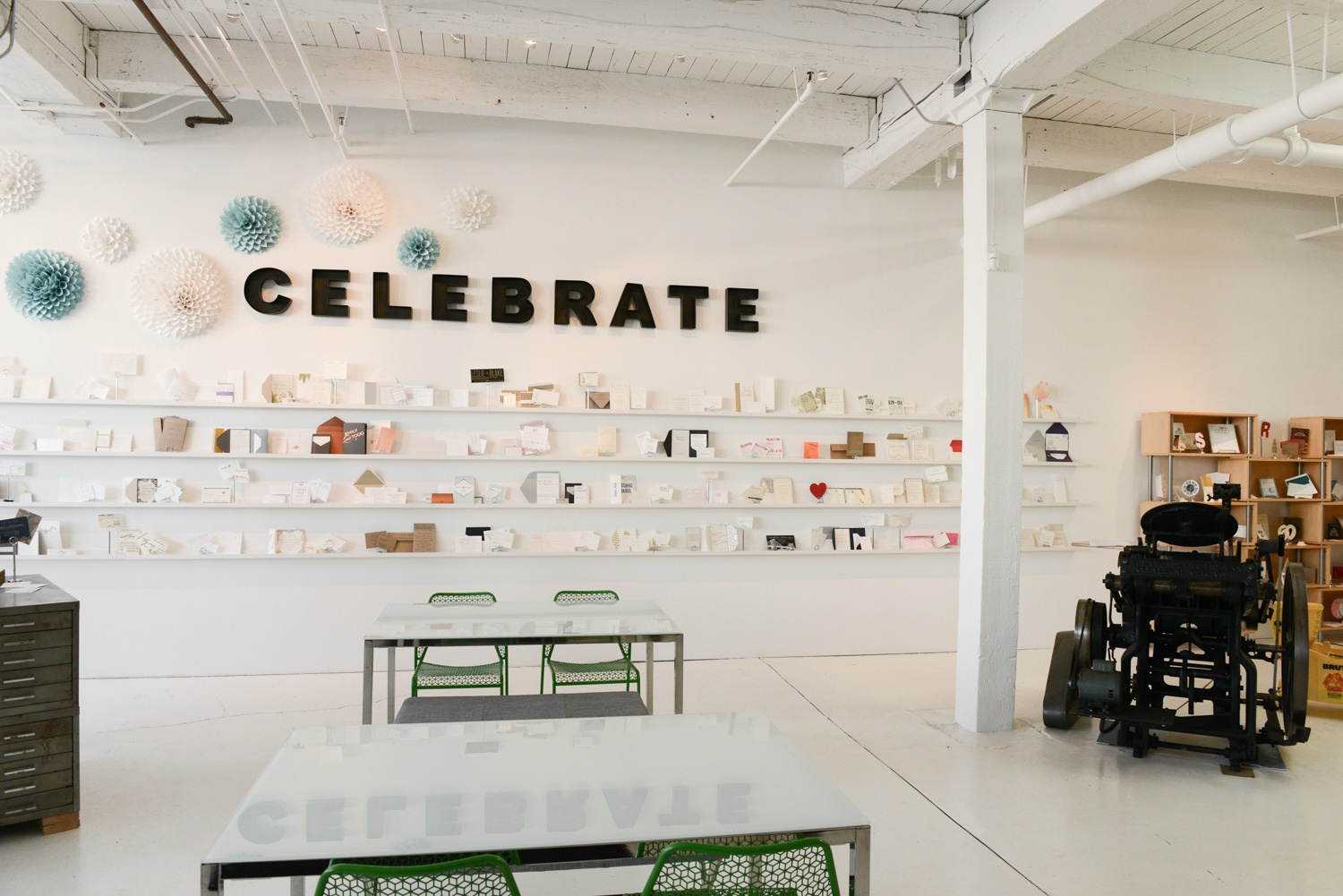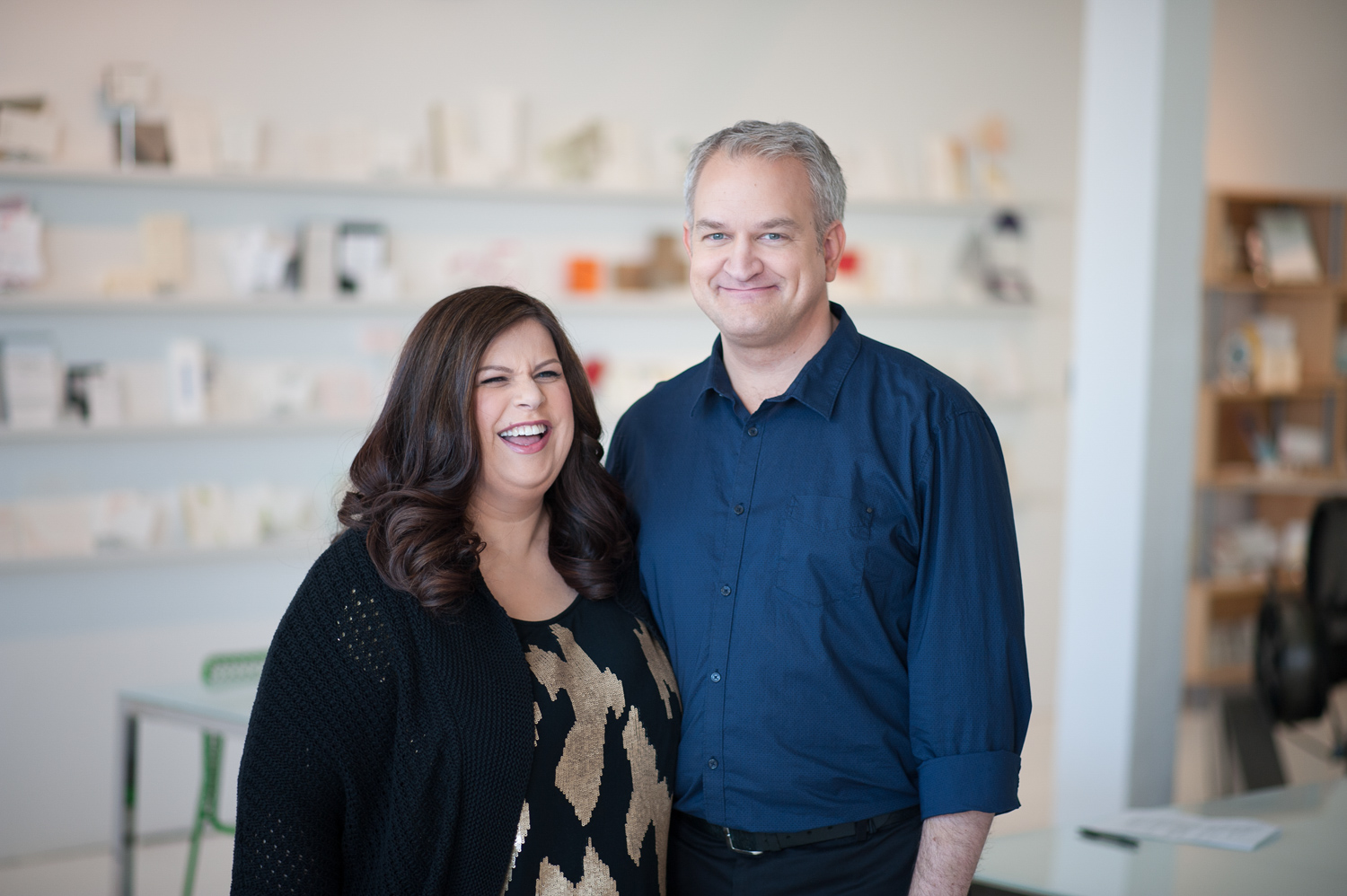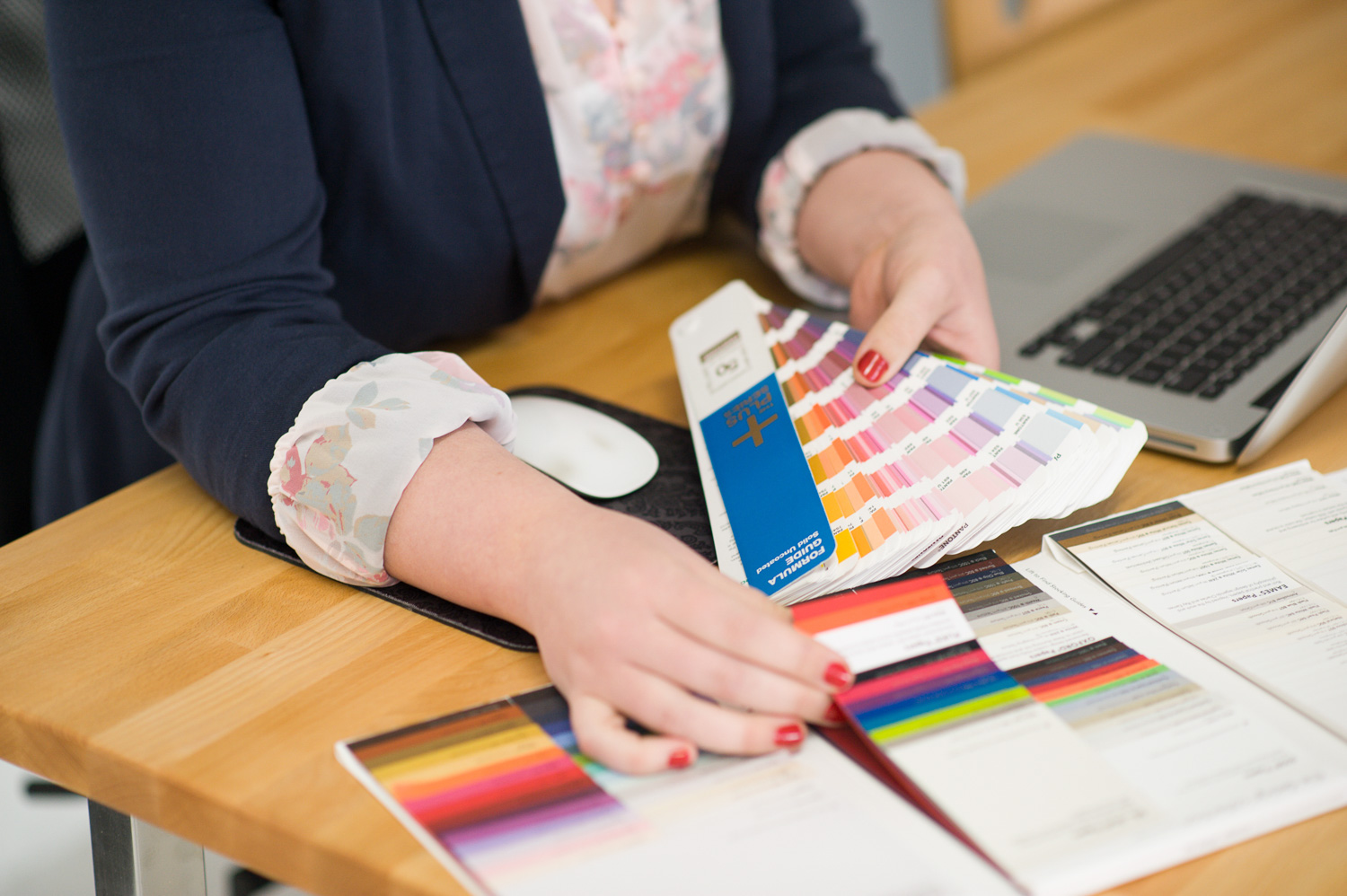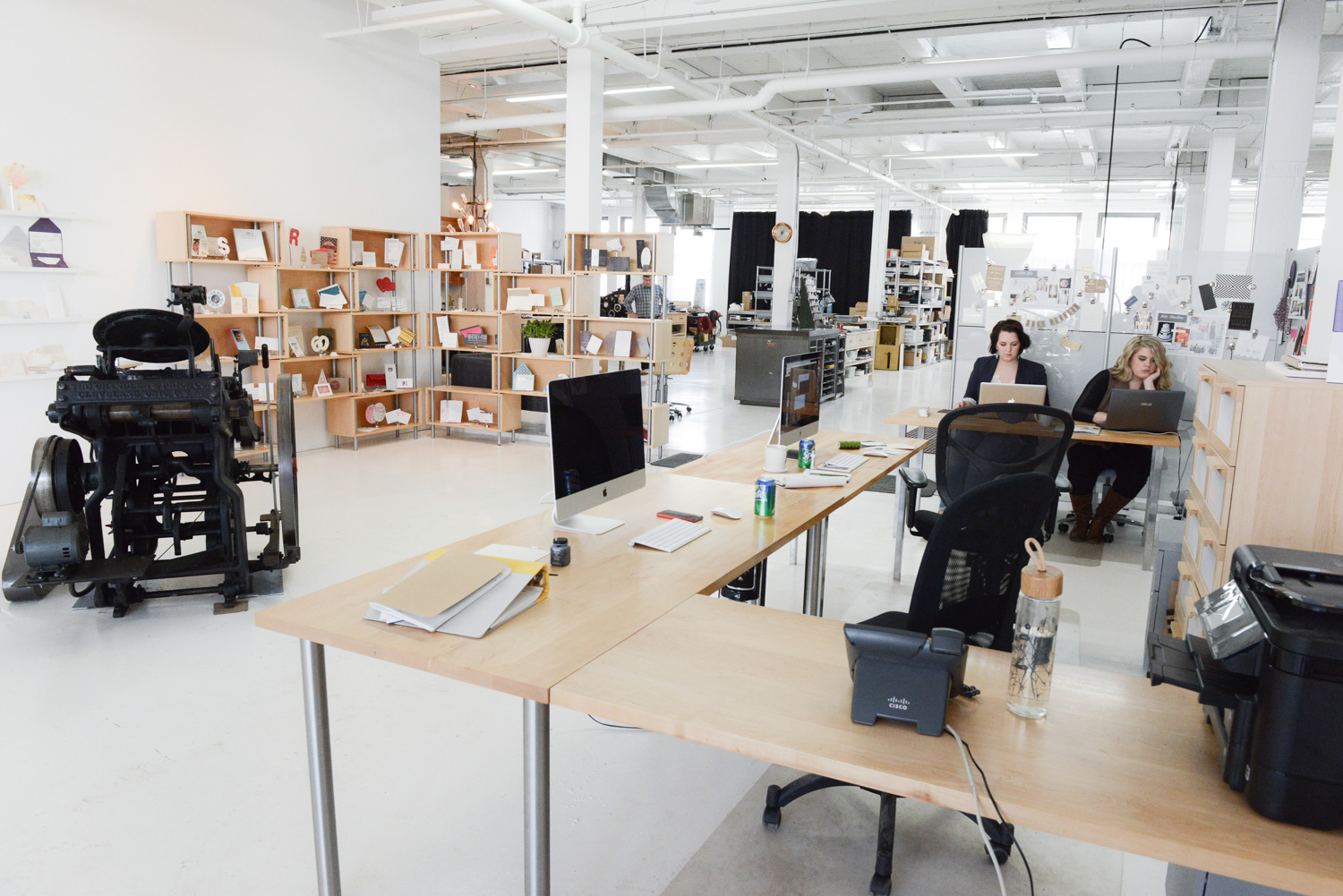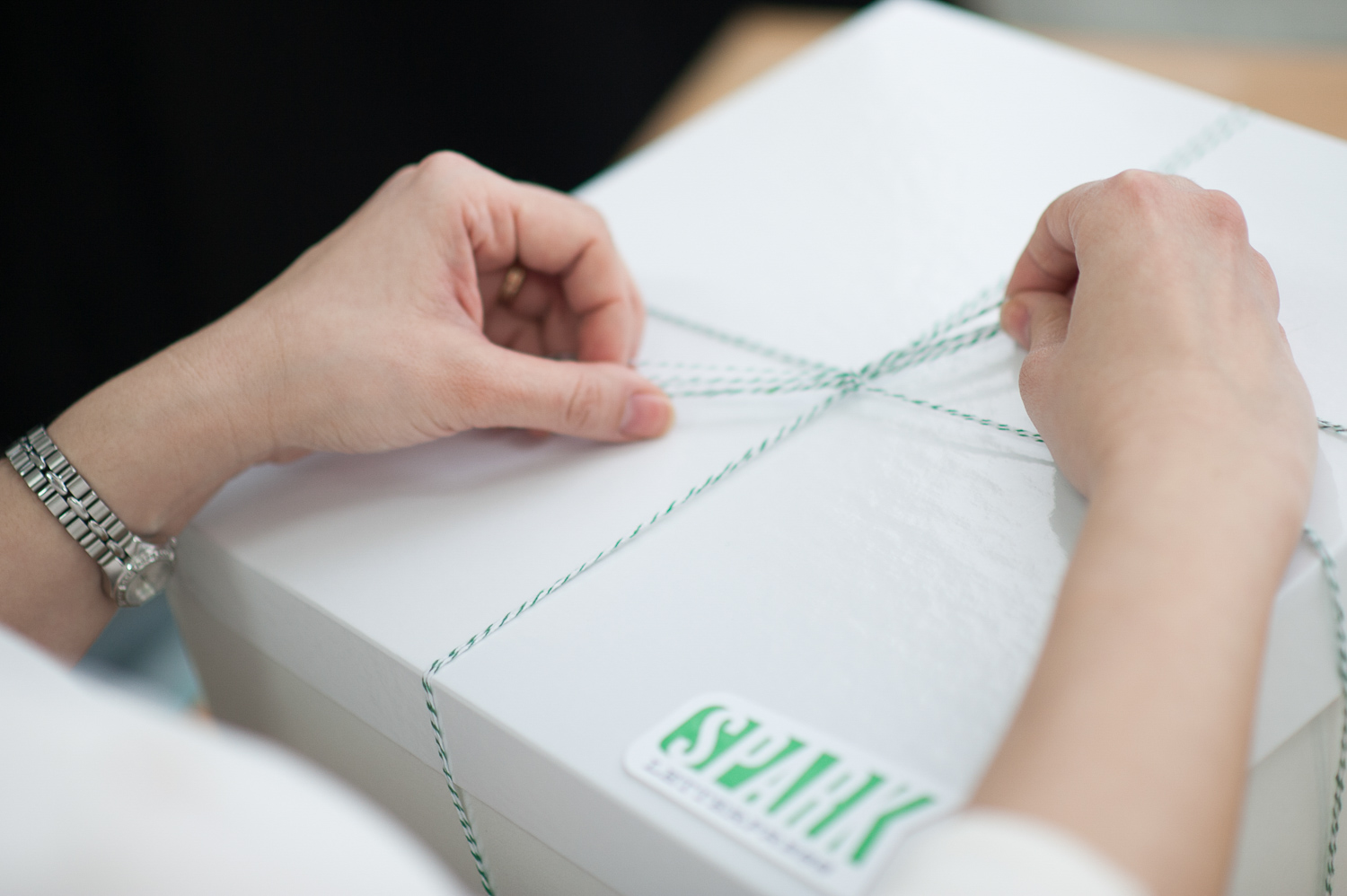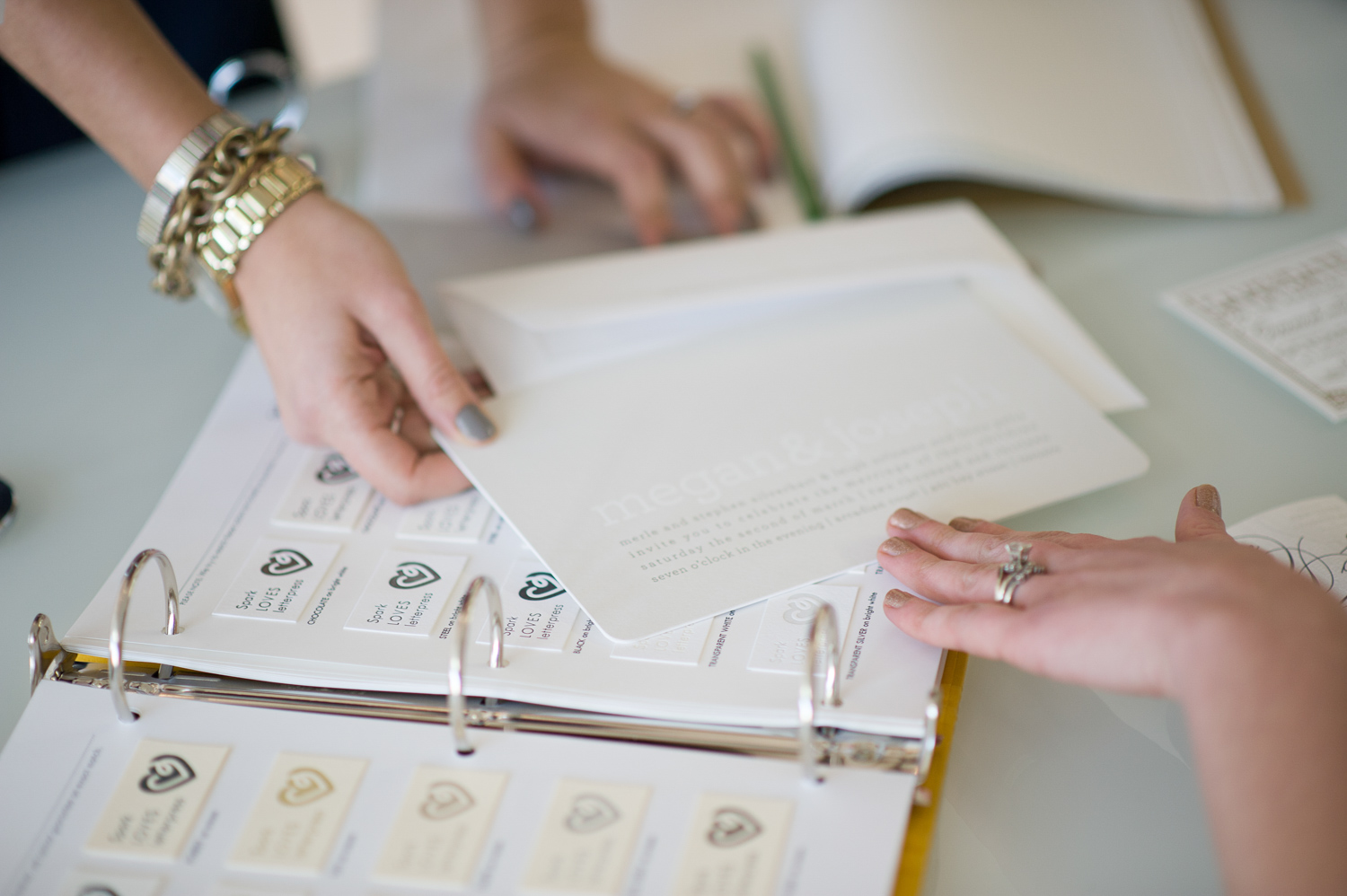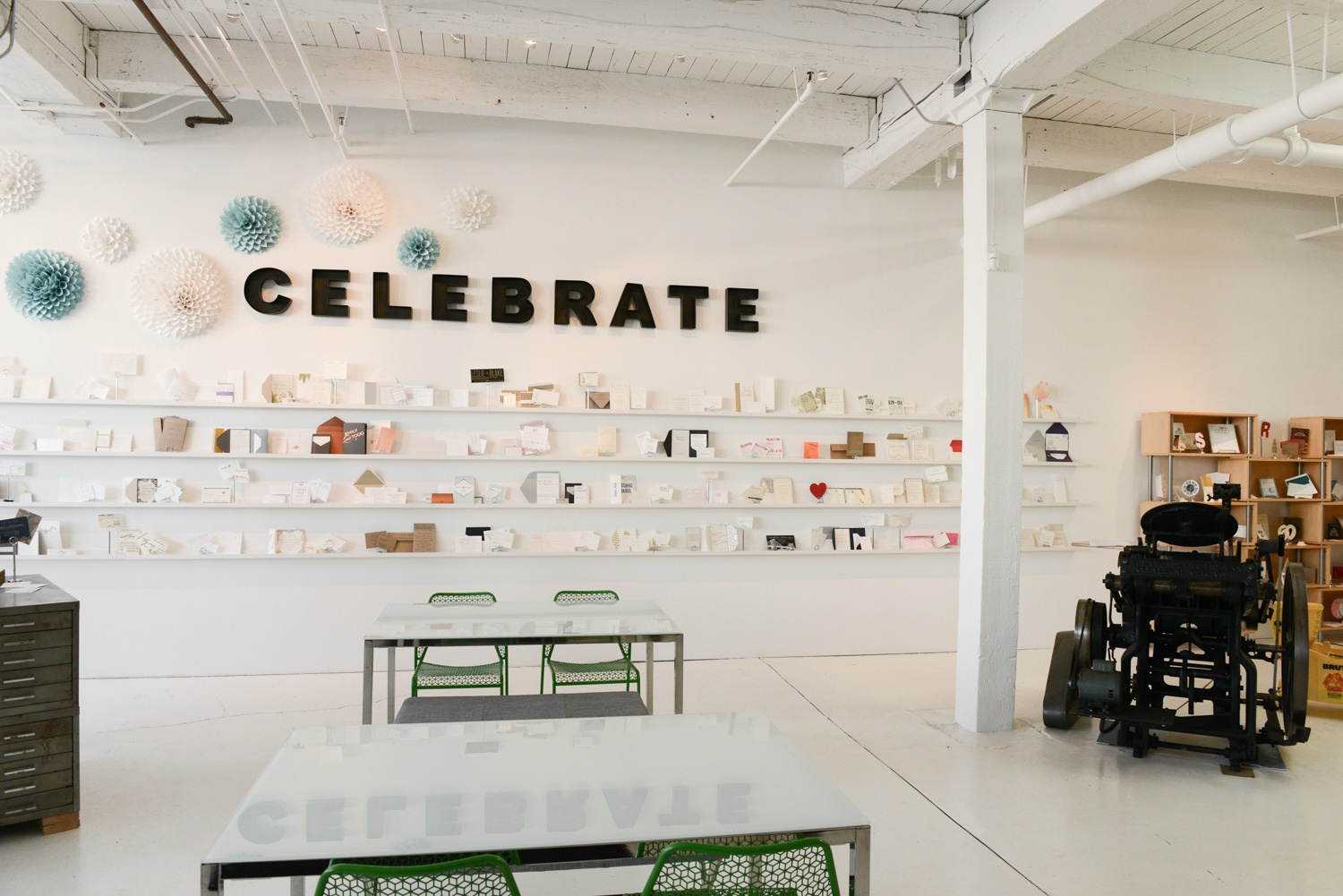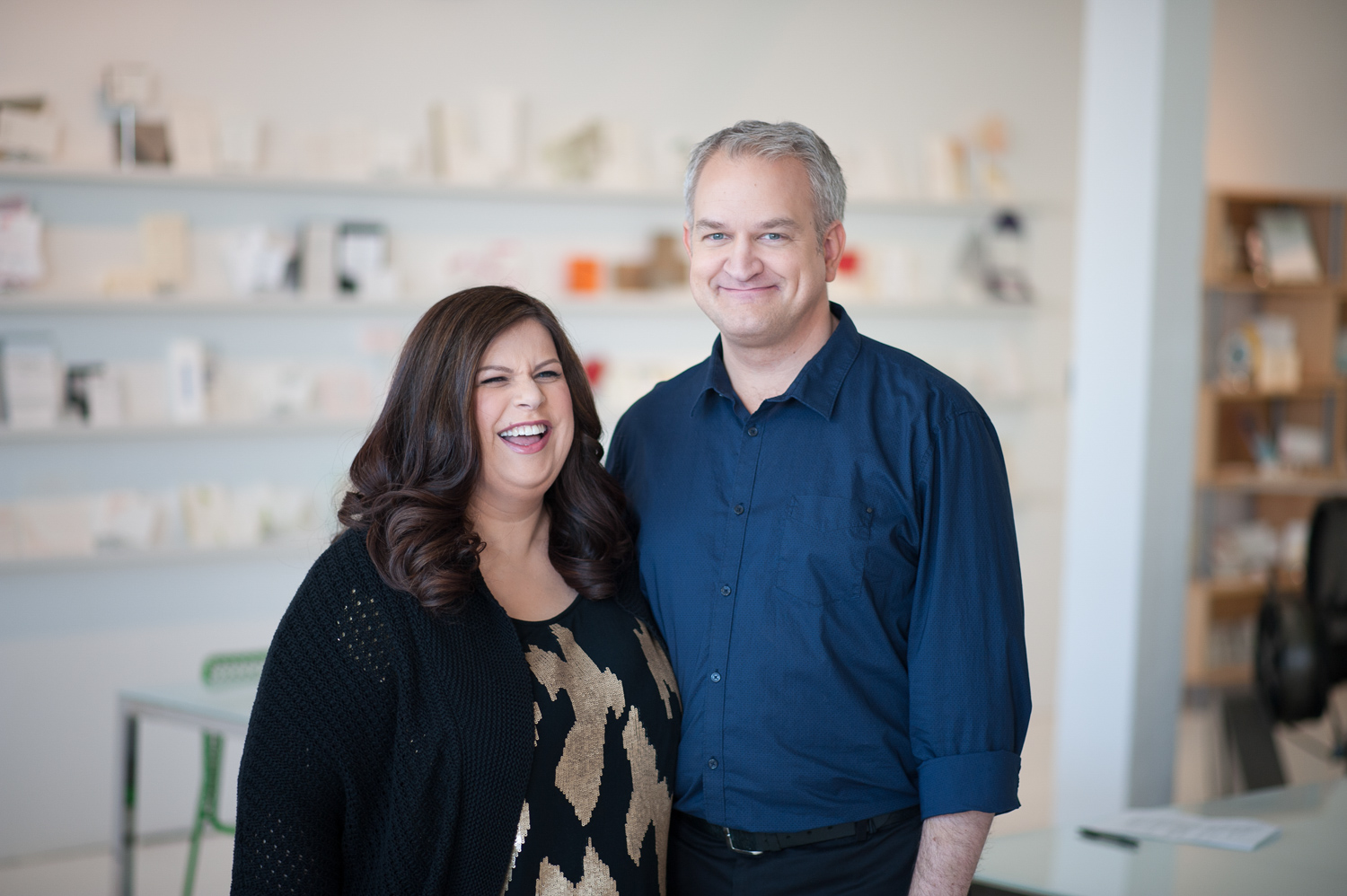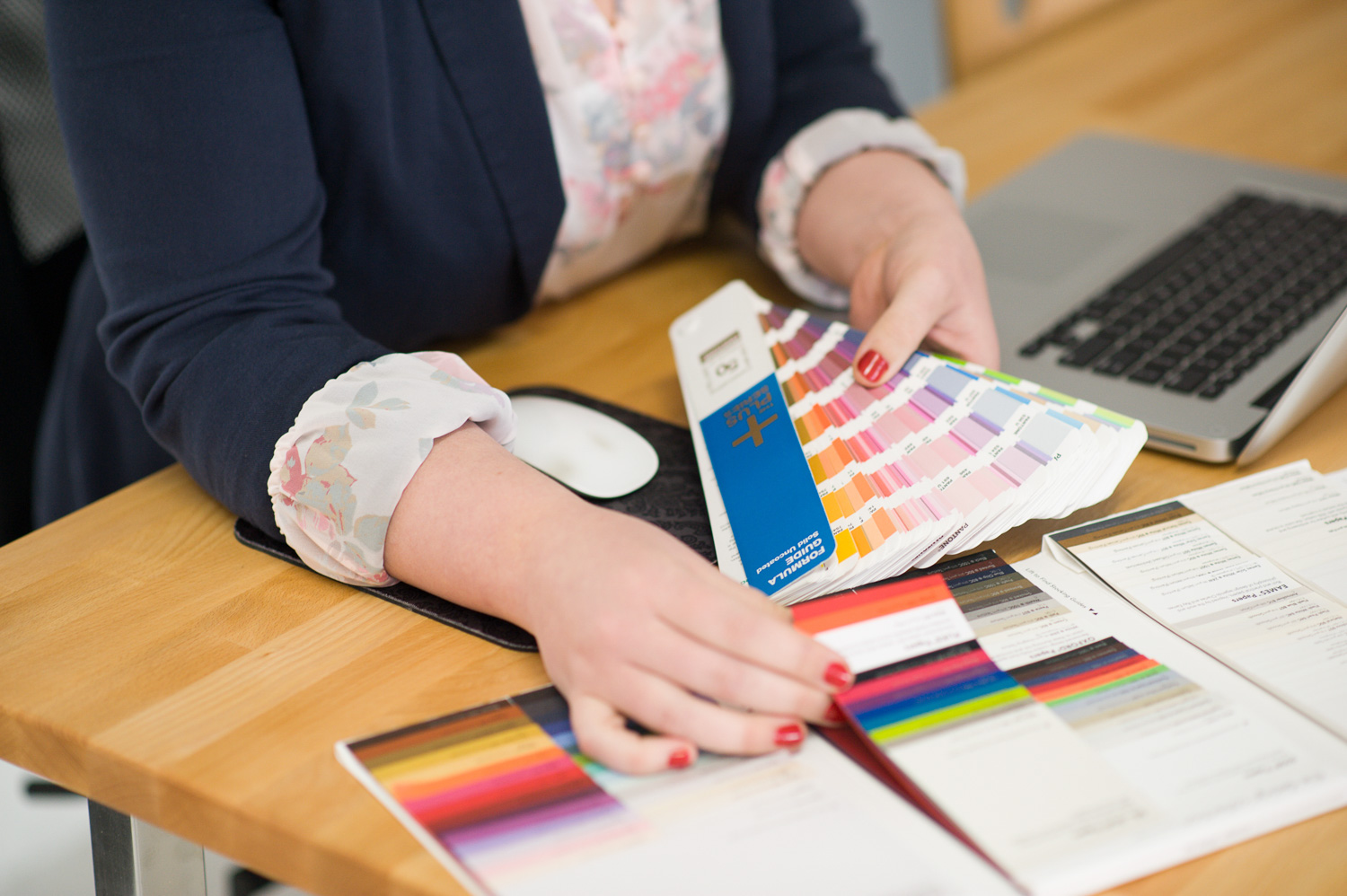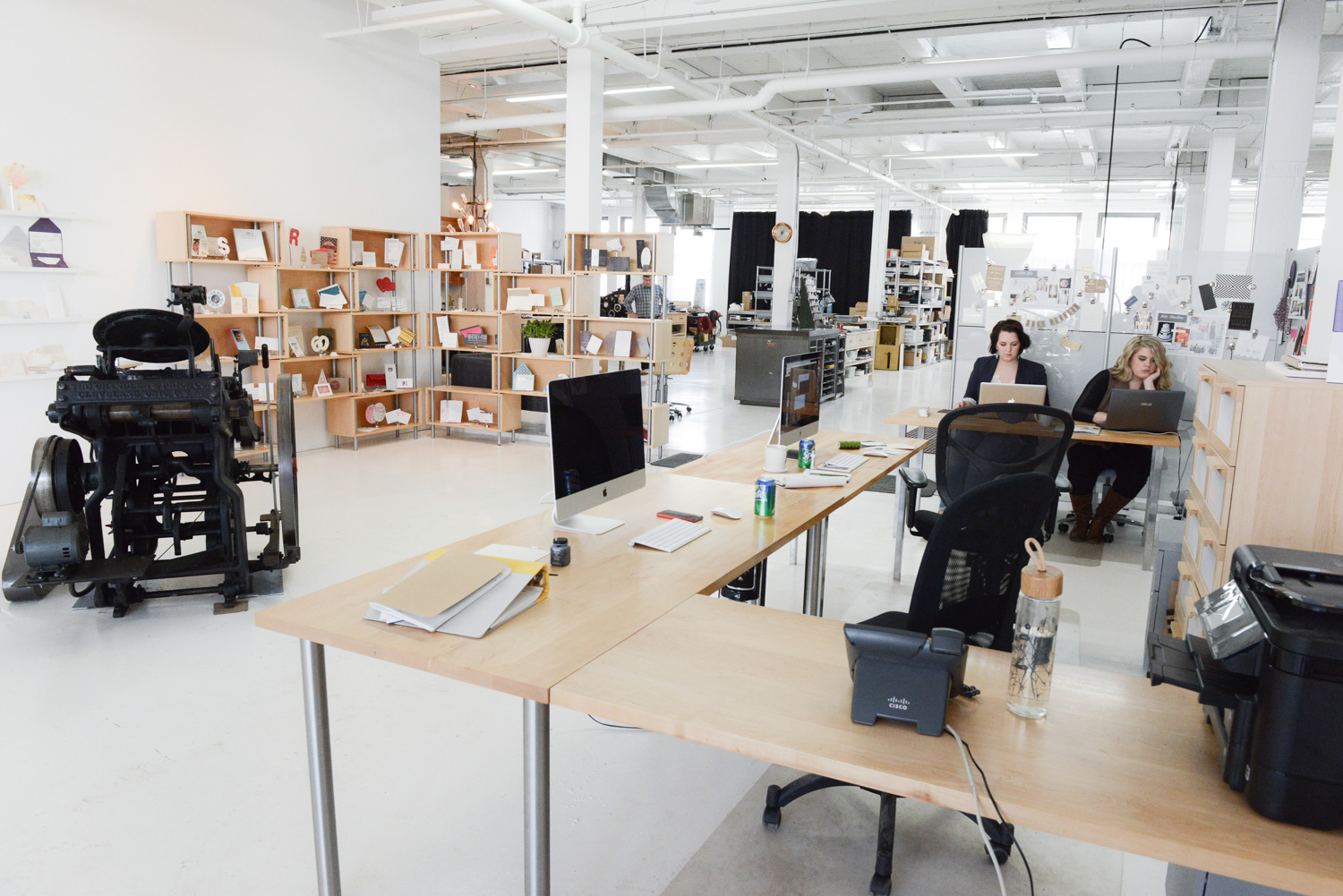 Consider doing a marketing collateral shoot when you need more than a headshot in order to effectively convey your brand and your story.